Welcome to YourMomTossedMySalad.com
Some women prefer to eat ass with a helping serving of salad dressing, others are old school and want the raw musky flavor of man ass in their mouth without any dressing at all. Your Mom Tossed My Salad explores the fetish many MILFs have adopted for the taste of man ass! When you have a friend with a hot mom, you can bet she wants to lick your ass crack and taste your taint almost as much as you want to fuck her face!
CLICK HERE TO WATCH THE SAMPLE VIDEO TRAILER
Rio Lee
20 Minutes - 345 High-Res Photos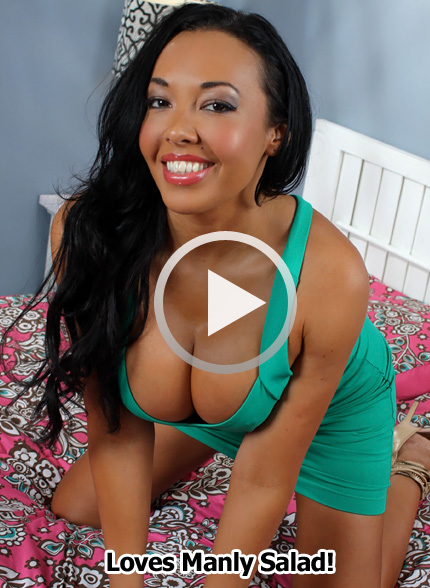 Sultry British MILF Rio Lee Cleans Her Stepson's Asshole
Bangin' hot British babe, Rio Lee teases her kind-hearted stepson, Romeo Price for being such a nice guy. It makes corrupting him that much more fun! Rio sticks her huge tits in his face and Romeo hesitantly rubs her lovely boobs. She lays him back on the mattress and gives him a spectacular blowjob. Suddenly, without warning, she starts giving him a rusty trombone and slides her tongue all up his butt crack. After tossing his salad, she gets slammed hardcore in missionary and moans as Romeo's dick gushes cum all over them fine-ass titties!
Kimmy Lee
28 Minutes - 463 High-Res Photos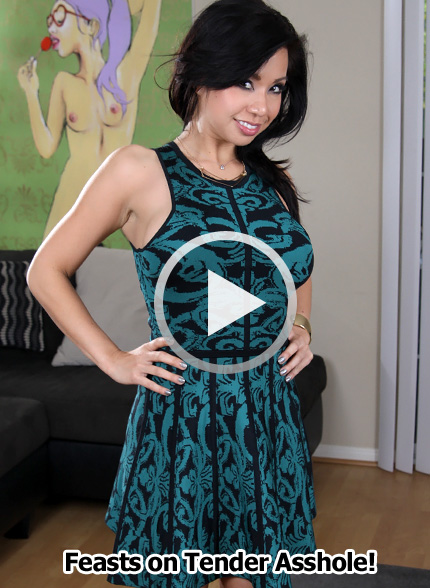 Stepmom Kimmy Lee Craves Her Stepson's Man Ass
Kimmy Lee is a such a MILF tease! She catches her hot step-son, Cody Sky playing video games and decides to give him something really stimulating to watch when she undresses right in front of him and waltzes back in her bedroom, only to appear again wearing only panties and a long PJ shirt. She climbs on top of his lap and takes off her shirt and presses her huge tits in Cody's face. Then, she removes his pants and takes his entire dick in her mouth, feeling it grow fully erect against her cheeks. Then, things take a turn for the strange! She lifts up his legs and flicks out her tongue and tosses his salad!
Jessica Chase
30 Minutes - 411 High-Res Photos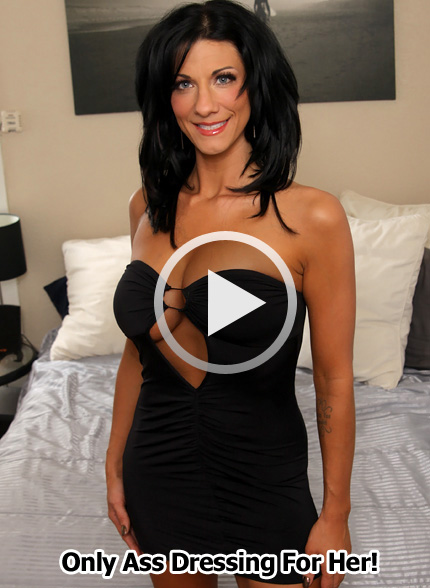 Perfect MILF Jessica Chase Caught Masturbating by Stepson
Bradley stumbles on his stepmom masturbating on his own damn bed with a dildo! Jessica Chase is actually livecamming for extra money but Bradley ain't having it and Jessica Chase agrees to give him a piece of ass to shut him up! The first thing she does is suck on his cock. Bradley's been dying for this moment ever since he laid eyes on his crazy hot stepmom. Now he get to live out his taboo fantasy and finally screw her! And screw her he does. Jessica surprises him by giving Brad a kinky ass-licking, tonguing his bung and and doing all of the nasty things Bradley never even dreamed about.
Alison Kilgore
28 Minutes - 354 High-Res Photos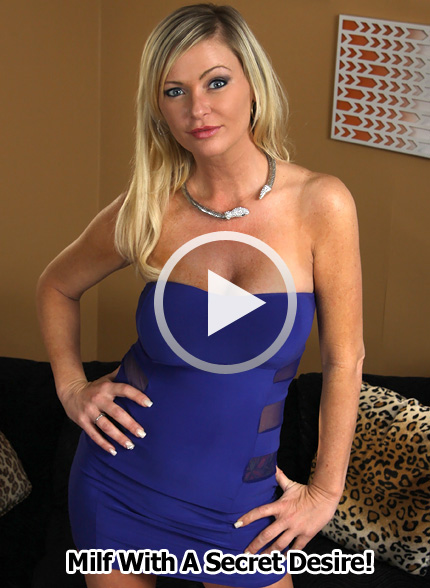 Big Titty Stepmom Alison Kilgore Eats Her Stepson's Ass
Jerry is chilling on the couch when he gets approached by his smoking-hot stepmom, Alison Kilgore. She's had her eye on him for awhile and now that he's matured into a strapping young man, she can finally satiate her taboo fuck fantasy. Pulling down her shirt, Alison watches as Jerry buries his face in between her valley of big tits as she digs in his jeans for his fat pecker. After giving her the best goddamn oral ever, she flips Jerry on his back and blasts his asshole with her tongue, licking it clean! After tossing his salad, she gets stuffed balls deep in doggy-style and facialized!
Mahina Zaltana
34 Minutes - 589 High-Res Photos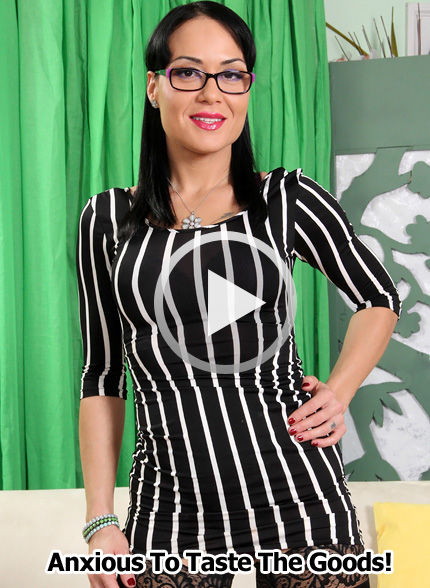 Step-mom Licks Her Step-son's Asshole and Loves It
Sweet, succulent MILF, Mahina Zaltana has been harboring a dirty little secret - she's dying to lick her step-son's asshole! Stunned by her kinky request, Sonny Nash sits back and watches his own step-mom unbuckle his jeans and suck on his dick until he's hard as a fuckin' rock. Unable to control himself, he unclasps her bra and kisses Mahina's sweet titties. Sonny sits back again for another round of cock-sucking but Mahina dips her tongue even lower and licks Sonny's asshole raw! After getting his gooch cleaned, he spreads his step-mom's legs and slides his slippery prick until her slippery fuckhole and pounds her good!
Holly Heart
30 Minutes - 487 High-Res Photos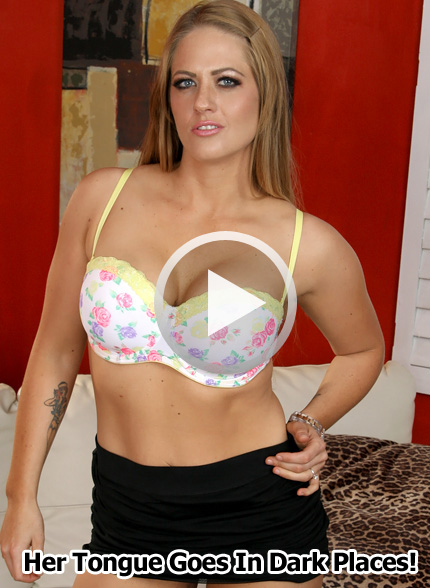 Busty MILF Will Do Anything For Money
Scout master, Romeo Price comes over to Holly Heart's house to collect a down payment for an upcoming camping trip, but broke-ass Holly doesn't get paid until last week. Oh, what's hot MILF to do? She catches Romeo staring at her chest and quickly strikes a bargain with him - some cash for her ass! Romeo immediately rips her top down and tastes those big tasty tits with his tongue, and then flips her around and licks her asshole. But what she really wants is Romeo's long-ass dick shoved in her pussy! Holly moans loud enough to rattle the walls as Romeo finally pumps her full of hard dick. See her take his dick splash on her face!