Sindi Star
33 Minutes - 597 High-Res Photos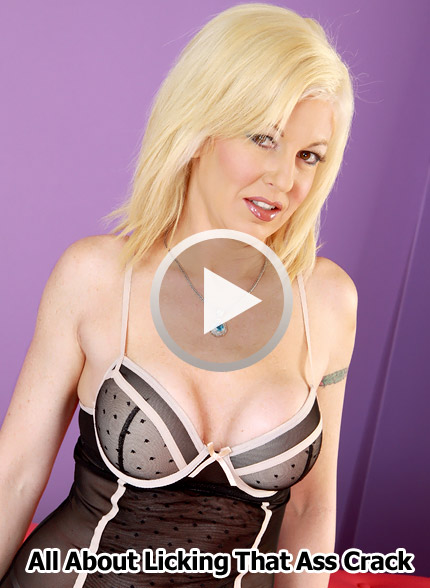 Busty Sindi Star Fucks Son's Boss n' Tosses Salad!
Sindi Star's fuck-up of a son is about to get fired. When his boss, John Strong comes by to break the news, Sindi freaks out and out of parental love, offers up her lovely body to him to exploit! Startled, John makes it for the door, but gets his jeans yanked off and a wet tongue up his ass! Instants later, he's loving his tossed salad. Then, Sindi blows him while massaging her huge, tasty tits. She even deep-throats him, choking happily all the way. You just can't keep a good whore down! She switches from licking his bung to getting railed by John's wang. But beware, this blond MILF is a screamer! When she gets fucked cowgirl, she cums all over his cock!
Bella Roxx
31 Minutes - 501 High-Res Photos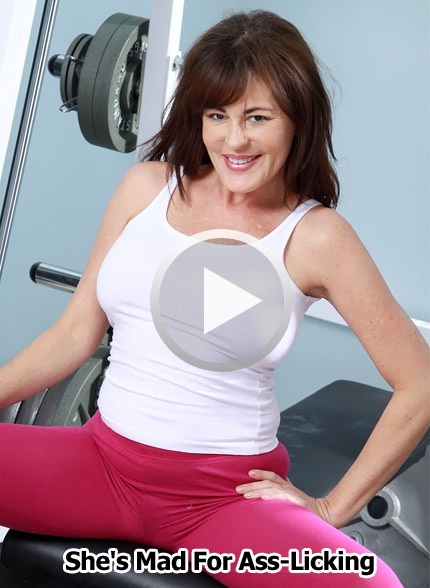 Bella Roxx and Her Kinky Rusty Trombone
Who doesn't love a good workout porn? Everything from the form-fitting gym tights to sports bras, oh, and all that panting almost sounds orgasmic! You can't get a hotter babe than Bella Roxx. She's got the ass to match, D-sized tits that just won't quit and she's mad for ass-licking cracks! Billy Glyde stretches out her legs first, getting an eyeful of her sweet camel toe. Bella is one flexible girl! Once things get hot, she snakes her tongue in Billy's bung while jacking him off! A rusty trombone! He rewards her by laying massive pipe in her wet fuckhole. Check out her asshole, it's all nice and puckered wet!
Zoey Holloway
31 Minutes - 901 High-Res Photos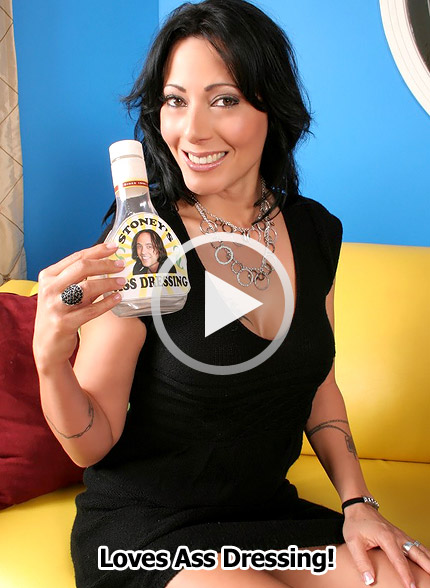 Zoey Holloway Taking Mouthful of Ass
There are some chicks out there that are absolutely fucking crazy, and it seems like a high percentage of them are MILFs. Zoey Holloway might be older, but that just makes her that more insane. She is a freak in the sack, and when she wants to get exactly what she wants, she tells the guy. Today it's Pike Nelson, and he's not going to turn down a gorgeous MILF like this just because she wants to do something a bit out of the box. She's about salad tossing all the way, and you're never going to forget her.
Claudia Valentine
34 Minutes - 275 High-Res Photos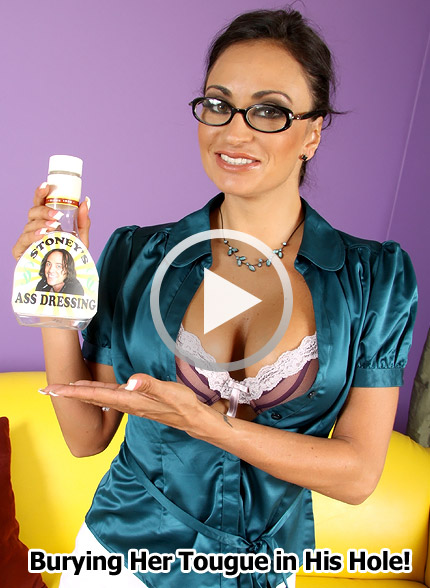 Tasty Salad Tossed by Brunette MILF
Christian XXX loves to have his salad tossed, especially by a MILF as hot as Claudia Valentine. This brunette stunner, goes right for the goods, tearing at his jeans and whipping out his massive rod. With his leg up on a stool and bent over the counter she dives right into his ass, burying her tongue in his hole. Back and forth they go each tossing the others salad until they are writhing with ecstasy. She finally slides his throbbing cock into her slippery wet snatch. At one point she even rides him with her legs behind her head, WOW! Like a good girls she swallows every drop.
Sienna West
28 Minutes - 270 High-Res Photos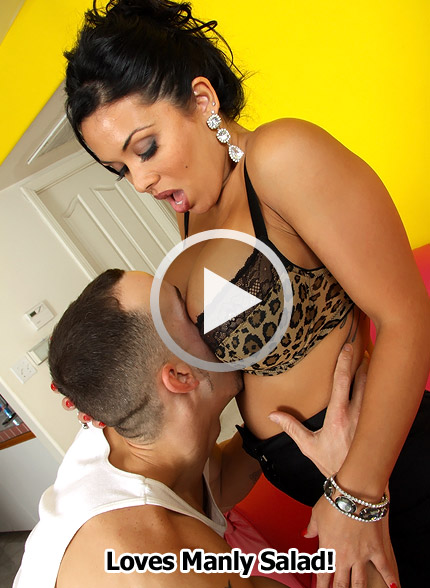 MILF Sienna Tosses Manly Salad
Sienna West is picking MILF, she has certain taste in a guy; he must have a truly edible ass. She goes right for Chris Strokes' ass before she pulls up her shirt to showcase a truly remarkable pair of tits. Sienna loves to toss the salad of the guys she fucks then sucking on their hardened rod. Chris also likes a little taste of ass mixed with some pussy juice, getting Sienna dripping wet. After fucking in many positions, she tosses his salad again, tugging on his shaft, jerking the cum right out of him and into her own mouth.