Alia Janine
33 Minutes - 825 High-Res Photos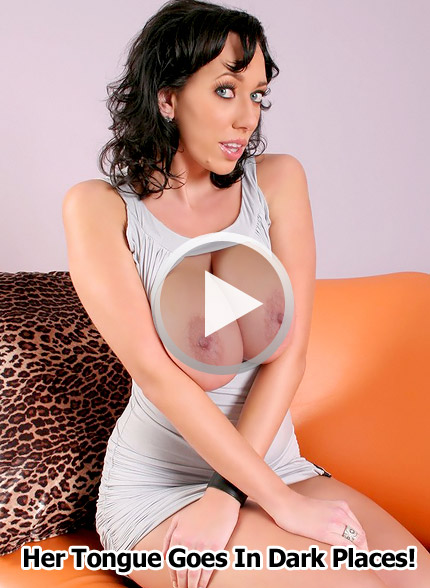 Hot Milf Eating Out Man Asshole
You never know the type of thing that your mom does after you've moved out, and she's had the time to become a wild cougar - but Alia Janine is a MILF and a half, and she's going to indulge in every single one of her nasty desires. Christian XXX wants to have his ass licked, and he knows that all he needs to do is ask and she'll bury her face in his crack, tasting that hole and anything else that comes her way. Nasty, dirty, and hot as hell - what else could you possibly need to ask for from a MILF porno?
Rachel Love
25 Minutes - 167 High-Res Photos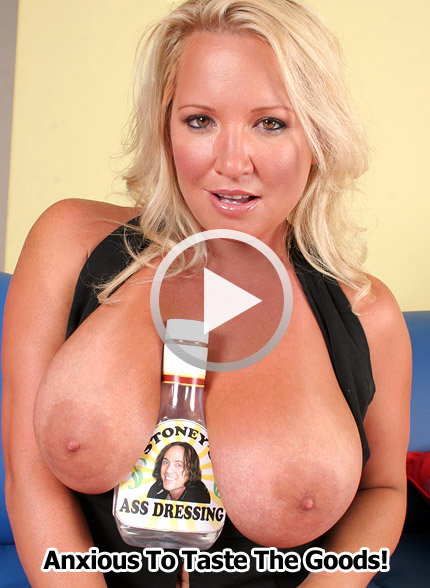 Revenge Tastes Even Sweeter Than Ass
More than just the average MILF, Rachel Love is a blonde with big tits and a very healthy appetite! When I found out my friend had been getting blowjobs from my ex-girlfriend while I was away at college I knew the only way to deal with it was to go straight to his mom. It wasn't that I wanted to tell on him like some kind of pussy, it's that I always knew she had her eyes on me and as soon as she finished licking my ass I knew I was even – so I told him Your Mom Tossed My Salad and he never fucked with a girlfriend of mine ever again!
Persia Monir
30 Minutes - 929 High-Res Photos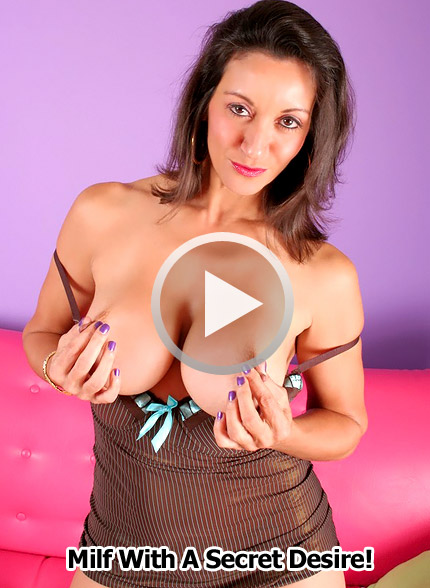 Persia Monir Loves Tasting Man Ass
Persia Monir is a MILF that is cute as hell, and she's in the mood for something a little different. Of course when this girl is after something different, she's not talking about a lifestyle change. Instead she just wants to do something nasty as hell in the bedroom, and Billy Glide is here to help her out. She has always wanted a taste of ass, so in the heat of passion she finally lets her inhibitions go and that's when she manages to get her tongue out to slide along his ass. She closes her eyes in pleasure as she moves her tongue along.
Jewels Jade
18 Minutes - 572 High-Res Photos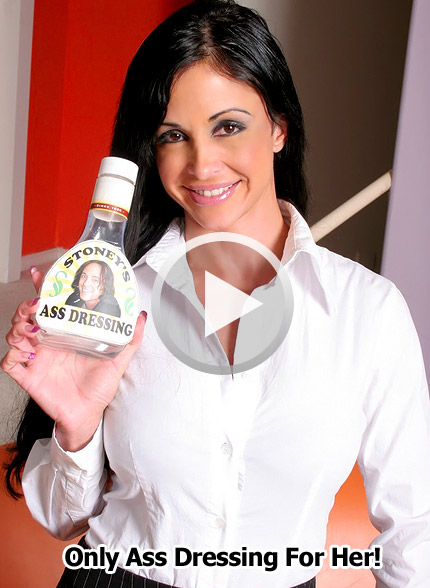 Busty Milf Loves to Toss Salad
There is something that happens to women after they hit 30 or so - they reach their sexual prime, and so many of them are willing to do things that you would never mention in mixed company. Today that thing is salad tossing, and you'll see the luscious lips of Jewels Jade doing the honors. She's one hell of a busty MILF as well, so you'll see those titties bouncing around as she works on John Strong. If that doesn't bring a smile to your face and a rise out of your dick, her getting fucked certainly will.
Raquel Devine
27 Minutes - 243 High-Res Photos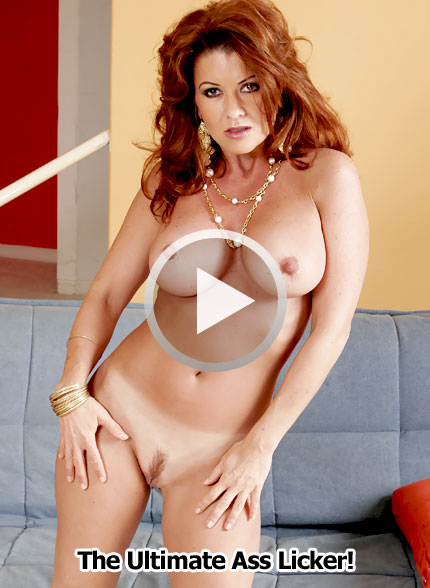 Raquel Uses Her Mouth to Get Her Way
Sexy mom Raquel is about to get a visit from her sons coach for a private meeting about his slacking off and she is going to try and use her powers of persuasion to save his scholarship. She literally throws her self at him, straddling his lap and whipping out her tits to smack him in the face. On her knees she uses her mouth to beg for another chance for her son, sucking his boner into her warm wet mouth. he moistens her pussy with his tongue then pulls her down on his lap, ramming his dick into her tight hole and making her work for the favor she has asked.